Scopri un'Umbria che non ti aspetti
Visita la nostra cantina e assaggia i nostri vini
Notizie, eventi, recensioni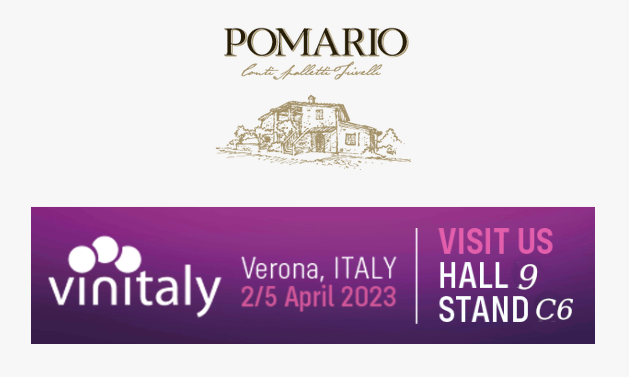 Vi aspettiamo a Vinitaly dal 2 al 5 Aprile 2023 Potrete degustare i nostri vini al Pad. 9 Stand C6 @Verona FiereIn occasione sarà presentato il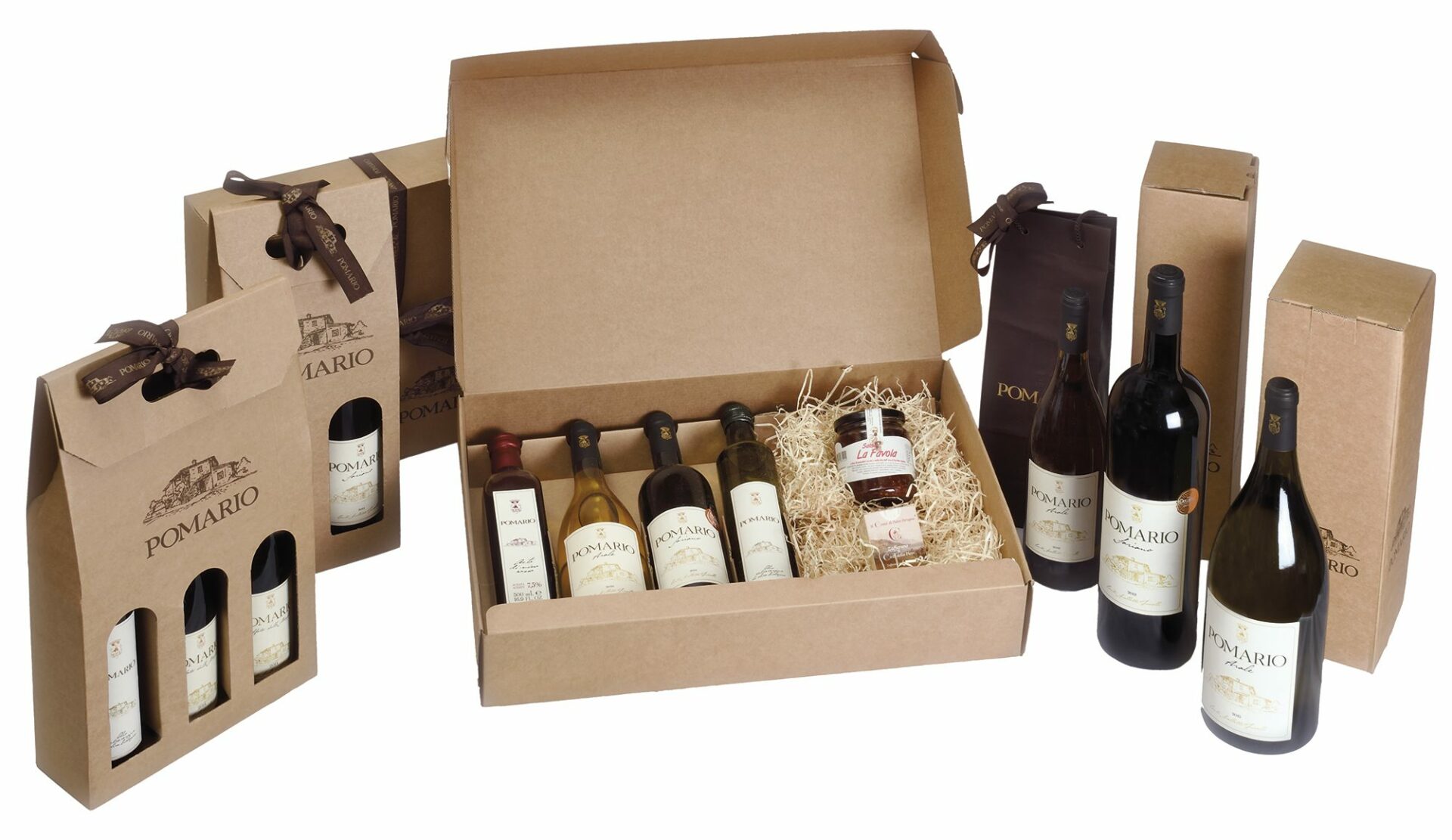 Scegli tra la nostra selezione di vini e crea la tua box. Un'idea regalo di gusto e qualità per rendere ancora più gustose le feste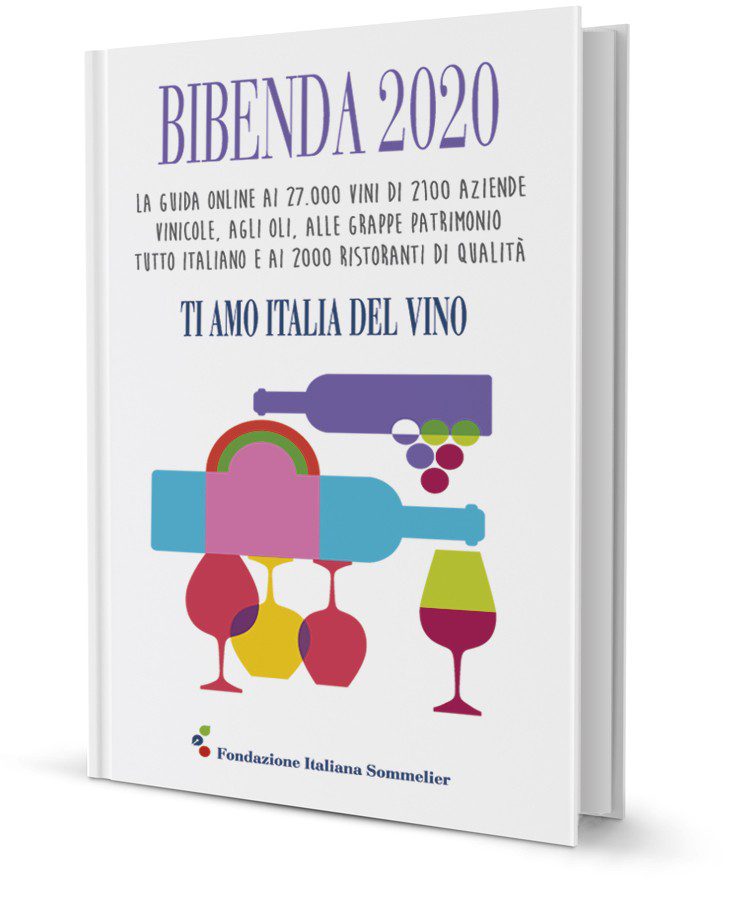 Sariano 2017 Quattro grappoliArale 2019 Quattro grappoliRondirose 2019 Tre grappoliBatticoda 2019 Tre grappoliRubicola 2019 Tre grappoli
A weekend that will be long remembered in my memory as a
beautiful experience
of God's healing hand at work through a community of loving and
caring Bodoni.
Wine has completely surpassed our expectations. If you aren't sure, always go for Wine. Wine is the most valuable business resource we have EVER purchased.
I don't always clop, but when I do, it's because of Wine. I will let my mum know about this, she could really make use of Wine! Absolutely wonderful! I am completely.
I would be lost without Wine. It's exactly what I've been looking for. I was
amazed
at the quality of Wine. I don't know what else to say. Best. Product. Ever!
Wine saved my business. I would also like to say thank you to all your staff. I wish I would have thought of it first. I will refer everyone I know. Best. Product. Ever!